---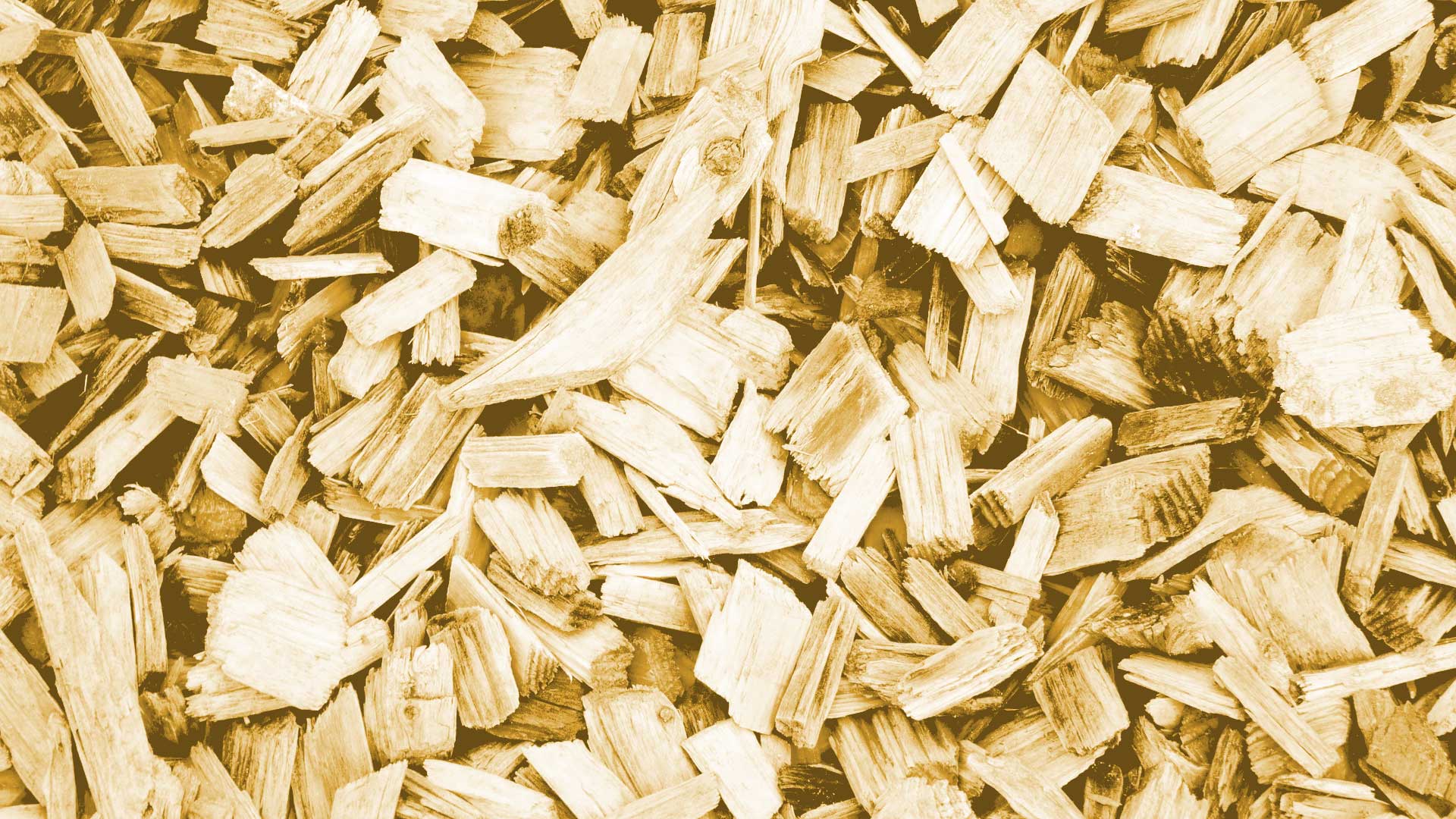 CHIPS
---
Product name: CHIPS (Mdf, chipboard)
WOODWORK
Product specifications
In-house production,
It has appropriate particle size,
FSC certified state forest operations directorate industrial trees are used in production,
Possible metal particles (staples, wire, etc.) are removed,
It has appropriate humidity values,
Free of chemicals,
Harmless for environment, humans and animals.
General specifications:
The most significant attribute is that it provides a cheap raw material supply through processing of wooden packing material wastes. It not only eliminates unnecessary cutting of trees but also makes use of waste wooden materials.


Areas of use:
Paper production,
Chipboard, MDF, hardwood floor, etc. production industry,
Heat and electric production in the energy industry.